Had some company today at my new playground........
These two guys were popping and spinning. They could even stand up and cast! Fantastic! It is just a sheet of polystyrene with some poly blocks underneath.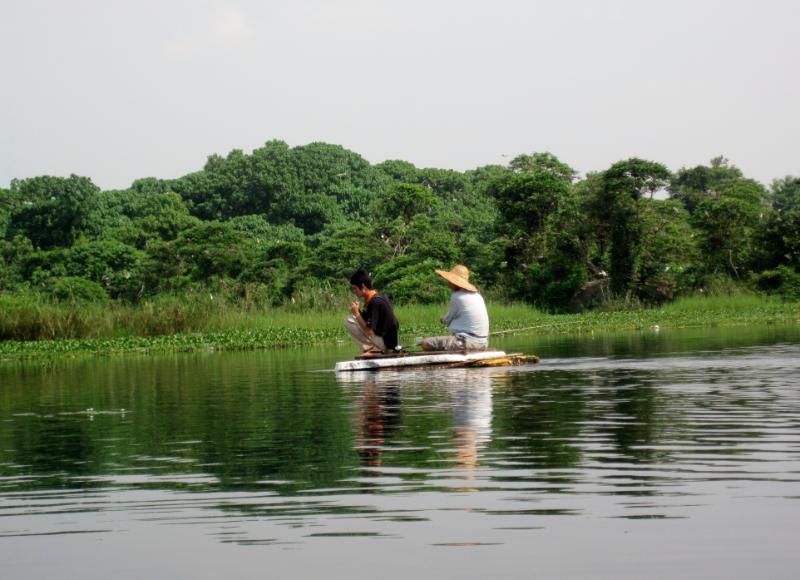 Didn't see if they caught anything tho. I just had 5 juvenile Toman, 2 at this spot, 2 at another and 1 between the two spots! Still can't catch the mama!!!