30 September 2012
What?? Nearly October already?? Where does the time go these days?
I patched up the yak again with some "Flexible Vinyl Mender" from ACE Hardware. Good stuff and seems to have done the trick. The old girl may be ok for a while yet!
Went off in search of new water today, so after a bit of off-road adventure, found a small lake which looked quite promising. I did have a couple of hits - I believe they were both Haruan (another type of Snakehead), but no hook-up! Nice place though, so I shall be back with some new lures!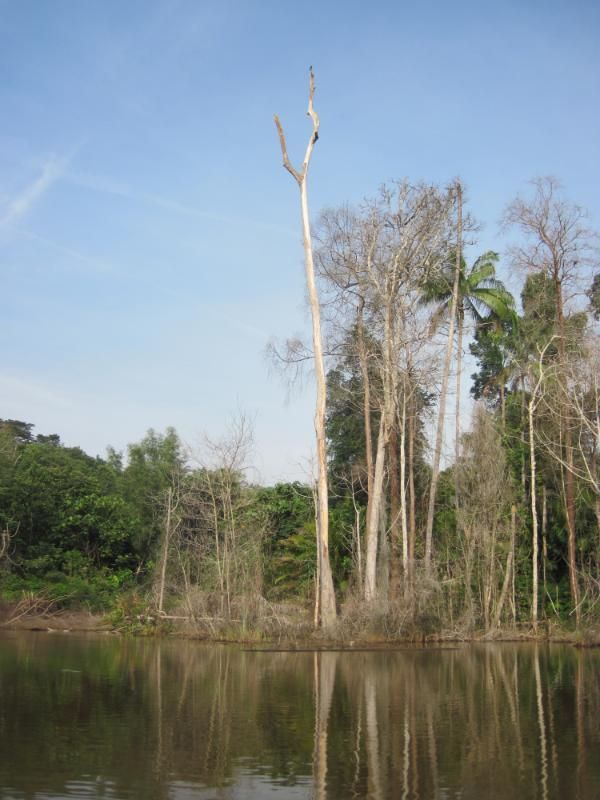 Oh yeah - also made some new rod holders (left my trust old ones on the boat in Rompin!! I wish I had done this from the beginning!! MUCH BETTER!!