Haven't managed to take any photo's of the rod tubes, but I do have some more fish!
Been out the past few weekends and managed to catch a variety of fish of all shapes and sizes! Had a trip out today and lost a BIG fish! It was quite a gentle take and then it took off! Line was peeling form the reel and I couldn't stop the fish. As the fish got further and further away, I applied a bit more pressure, but something didn't feel right. I could feel the fish fighting, but the line didn't feel smooth. As I looked down at my anchor rope, looked back at the amount of line left on my reel, looked back at the anchor thinking I should release the anchor - SNAP! The line broke. The fish must have taken the line through some underwater structure and it snapped under tension. Heaven only knows what fish it was!
Here's some for variety - the majority were released, but some of the more tasty ones were kept for my tummy!
Baby Orange Spotted Grouper - released of course..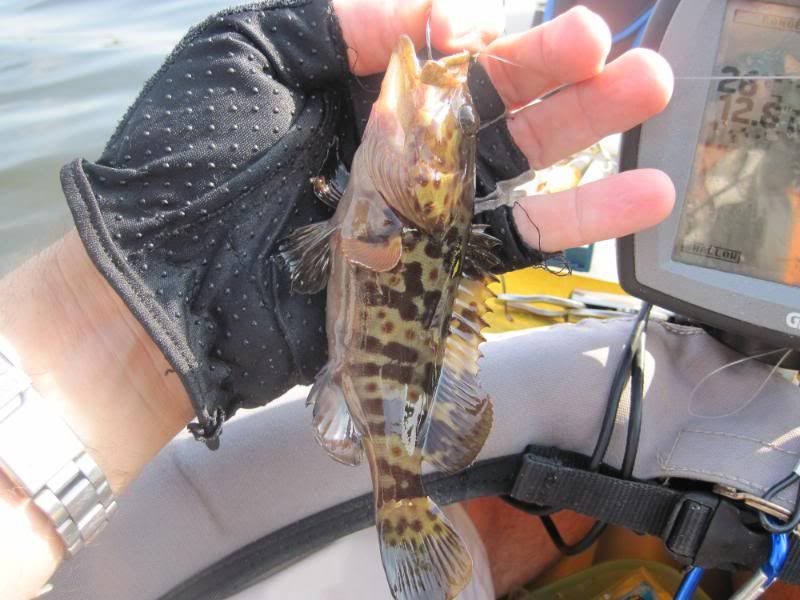 Diamond Trevally (Chermin) - kept this one..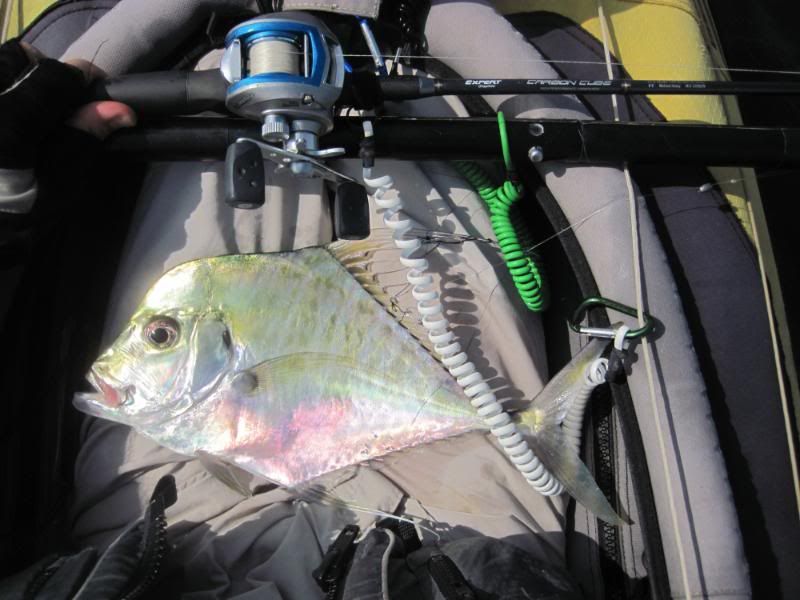 Fingermark Snapper - Kept this one too..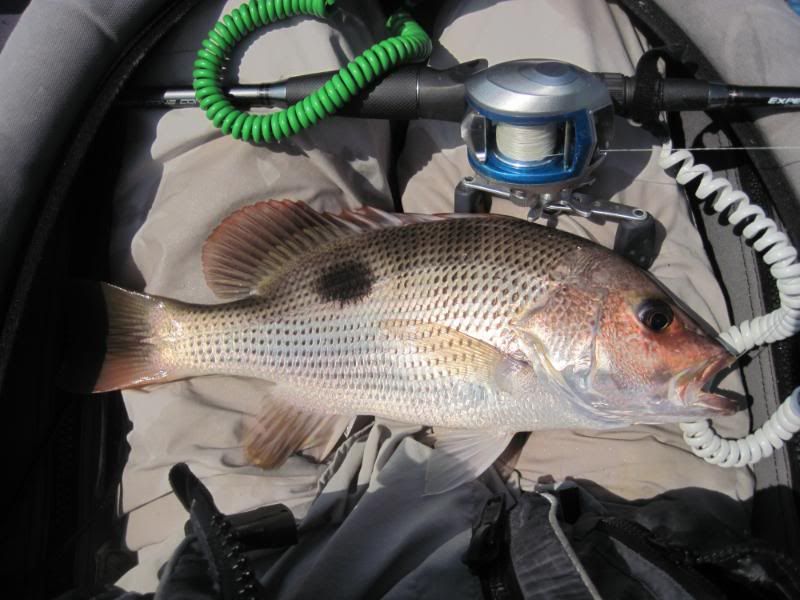 Nice Barramundi for Merv..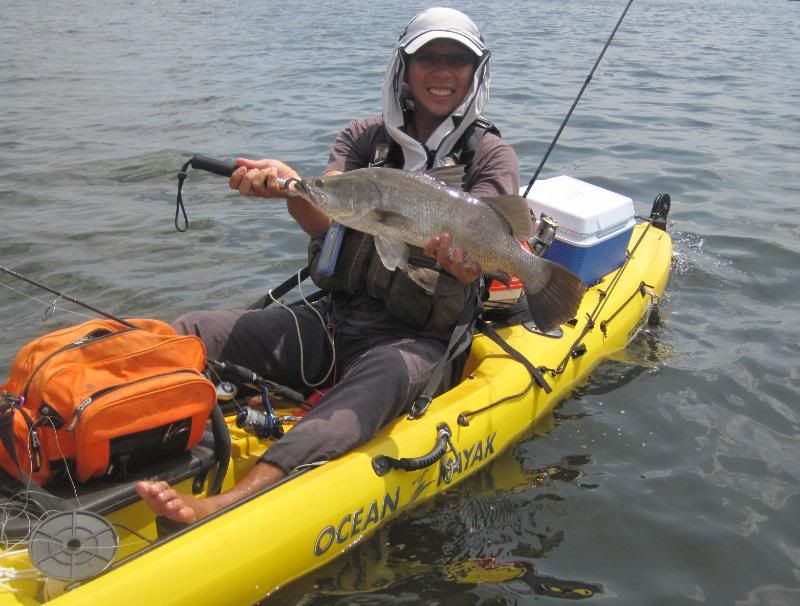 Tiger Grouper - Kept this one too!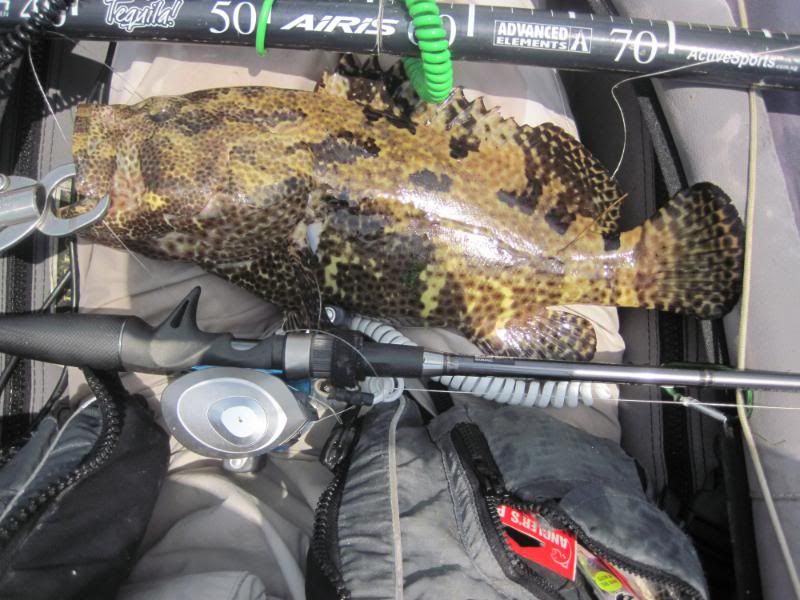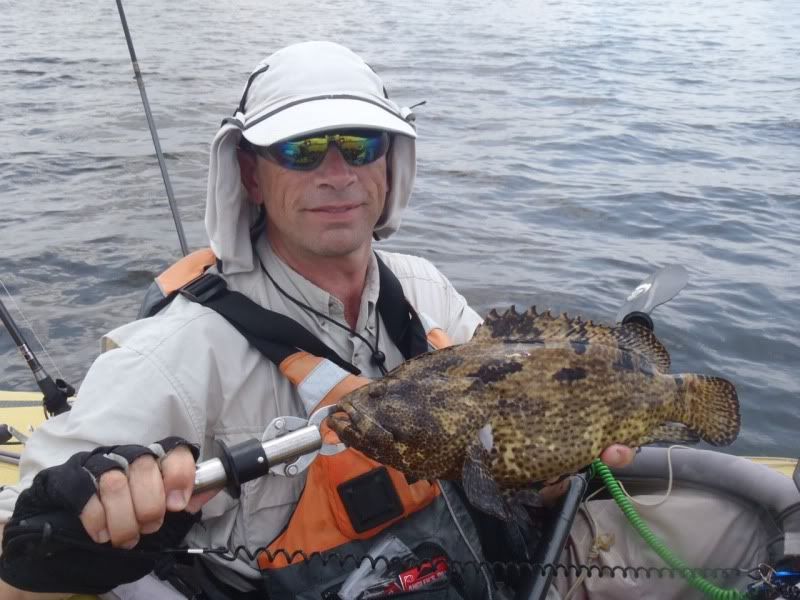 Chao Xi - Released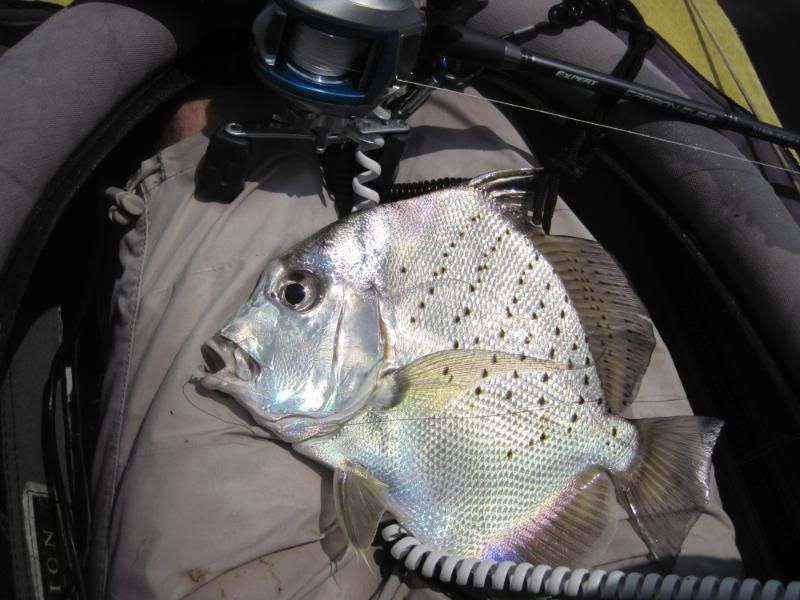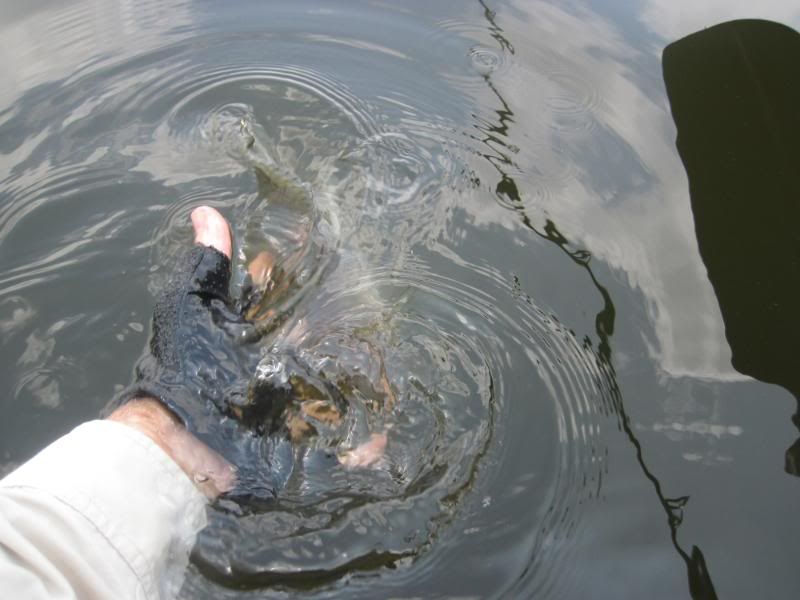 Total catch